Hey Newgrounds, long time no see!
As posted on my Twitter and Tumblr (despite the fact I censored stuff in my commission sheet I still got silenced, how cool is that!) I'm open for commissions these holidays so if you wanna gift some art to a friend or treat yourself to a nice drawing made by yours truly please check out these sweet prices and a brief description of my conditions!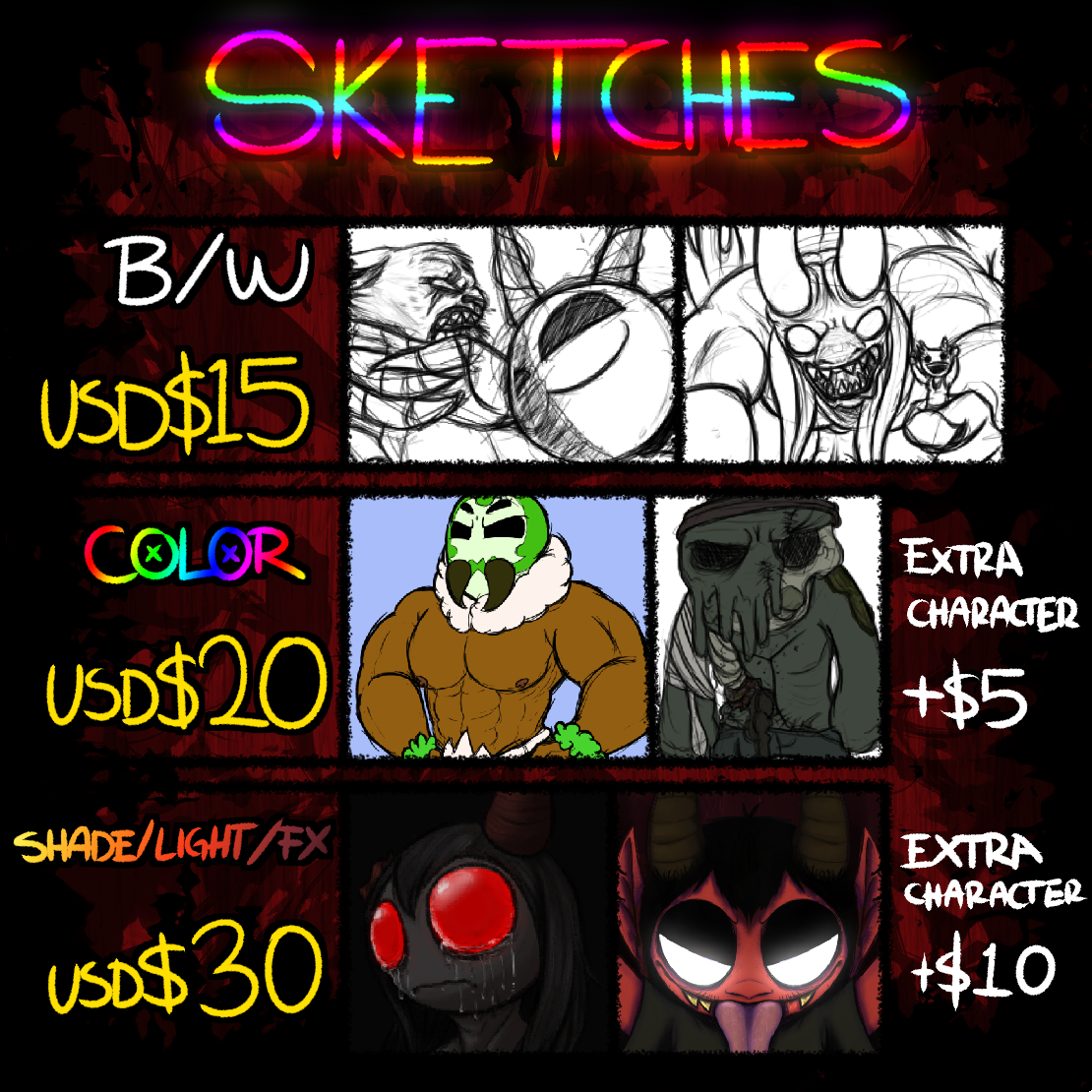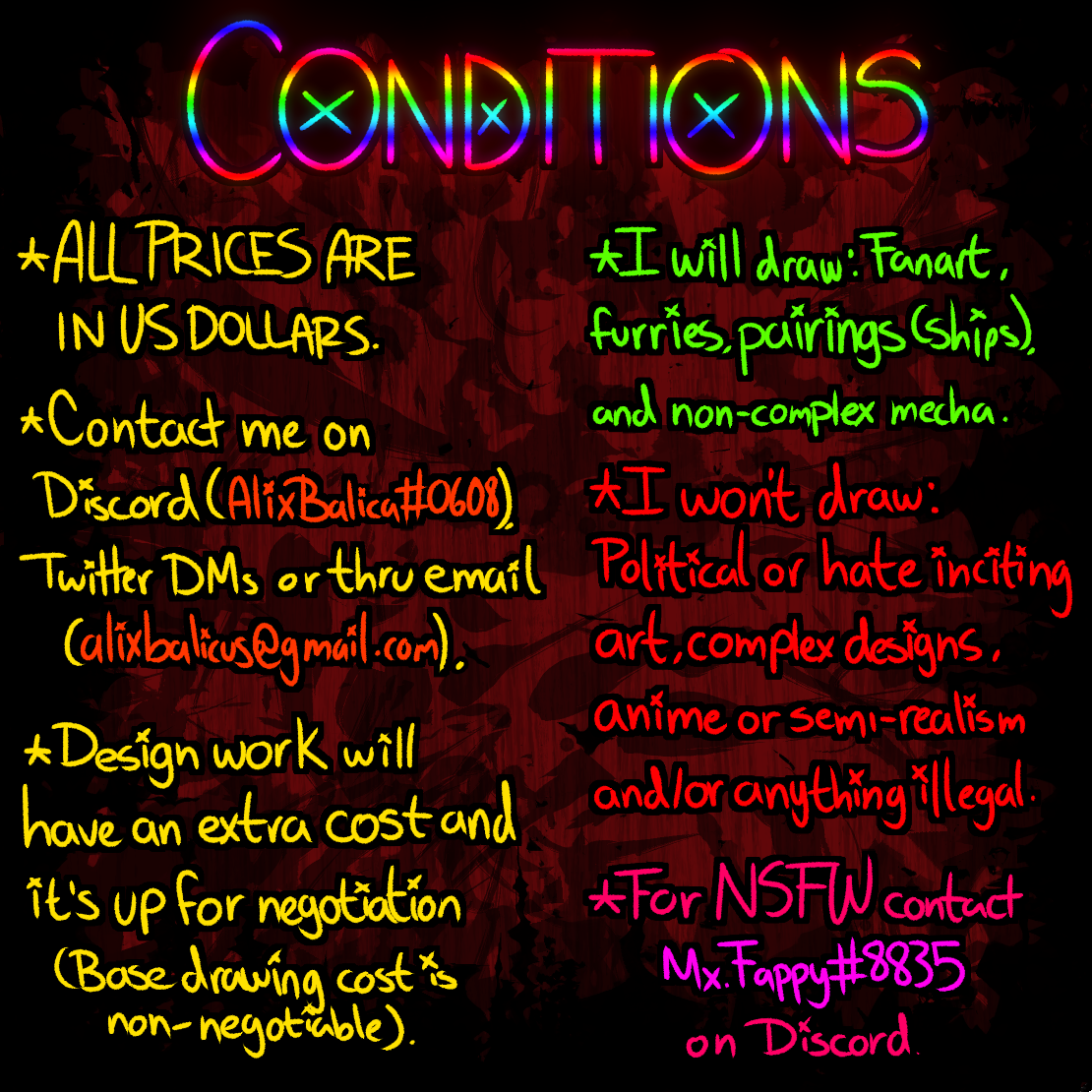 If you'd like to ask for more information or commission me please don't hesitate to contact me through any of the means mentioned above or send me a PM here!